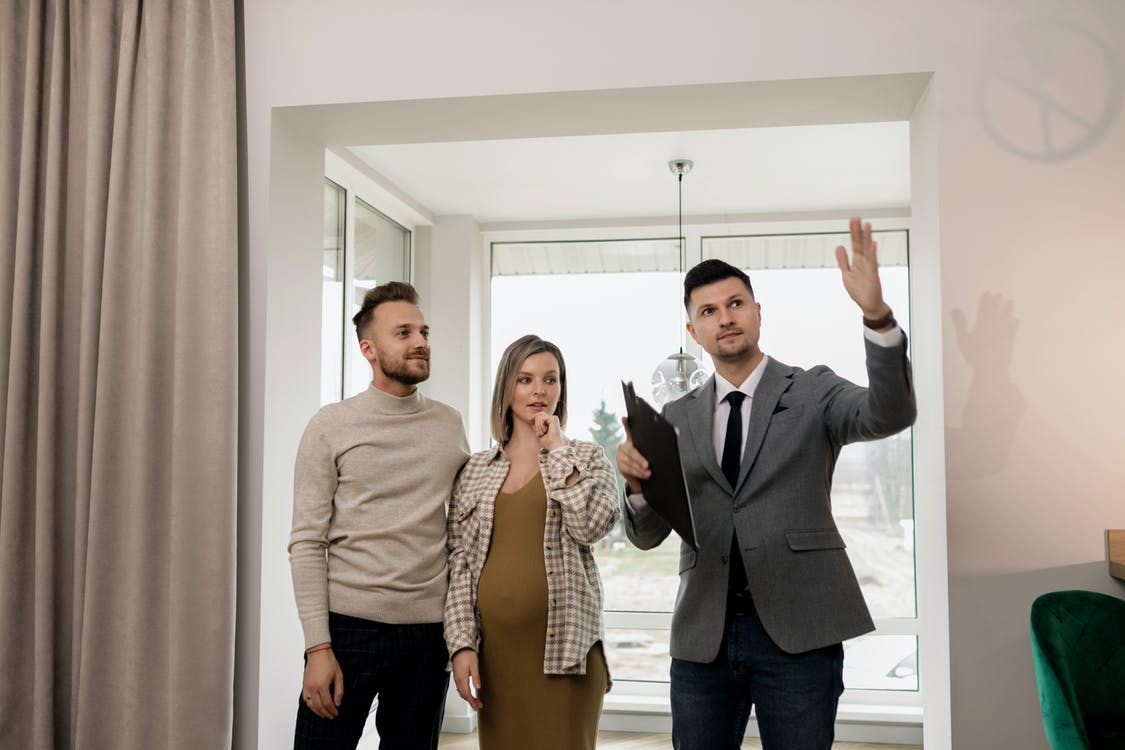 An open house is a huge opportunity for anyone hoping to sell — but you can't just throw open the doors of your home as-is and expect great results. Before you get ready to open your house up to the masses, make sure you're following all of these steps.
Clutter-free surfaces: Remove all possible clutter.

Deep cleaned: Clean from top to bottom.

No personal items: Remove all your personal items.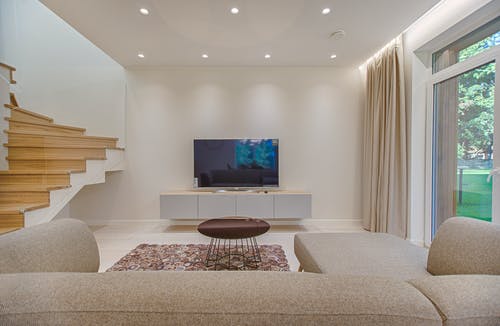 Cozy scenes in each room: Create little vignettes for buyers.

Patched, painted walls: Make sure walls are painted and patched.

Nice linens on bed: Dig out the nice linens.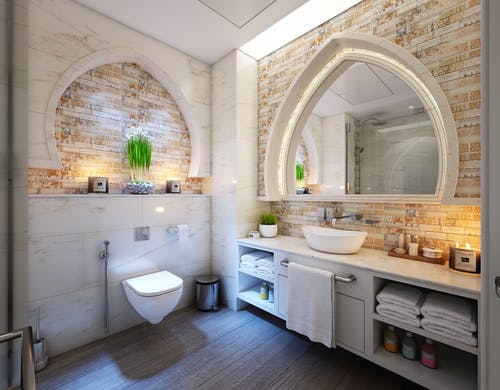 Fluffy towels in bathroom: Use your best towels in the bathroom.

Mirrors on walls: Hang mirrors to expand space.

Shining sinks, showers, toilets: Spruce up your sinks, showers, and toilets.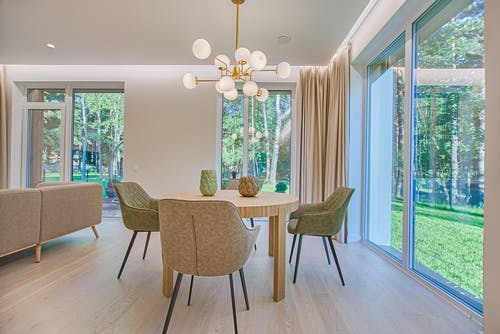 Drip-free faucets: Fix any leaky faucets.

Bright light bulbs in every room: Replace light bulbs.

Half-empty closets: Clear out closets so buyers can see them.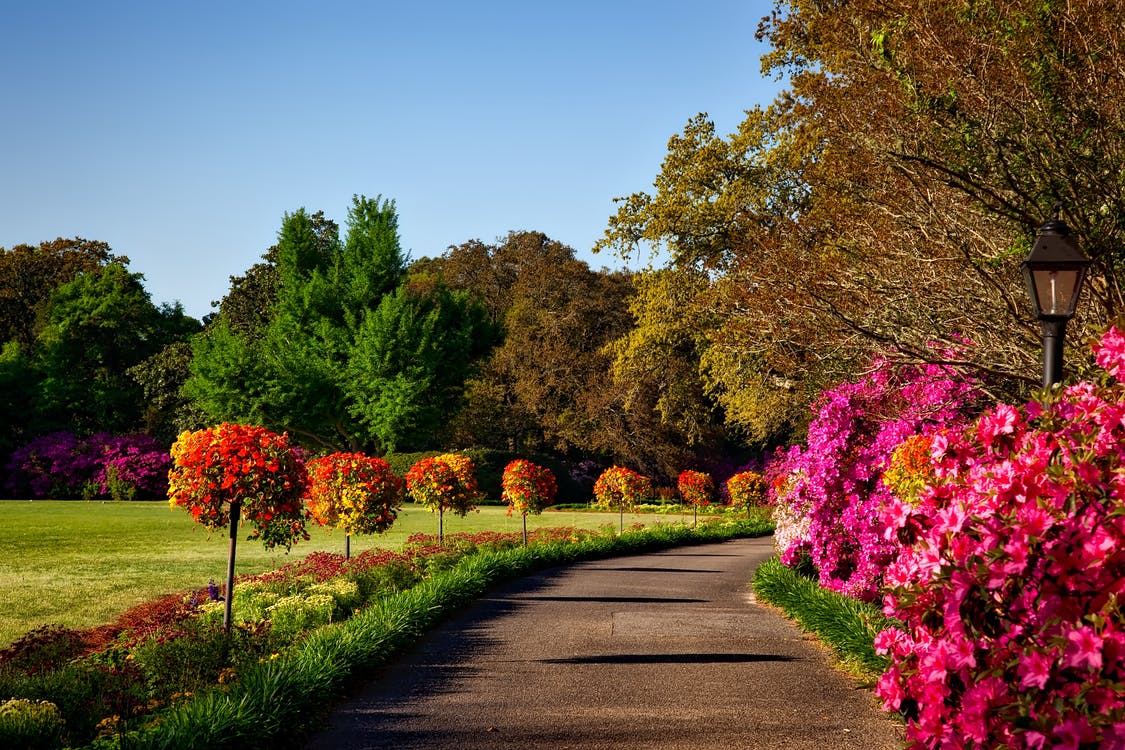 Fresh flowers and mown lawn out front: Make sure your curb appeal pops.

Pets secured: Secure any pets out of the way.

Valuables locked up in a safe: Lock up your valuables.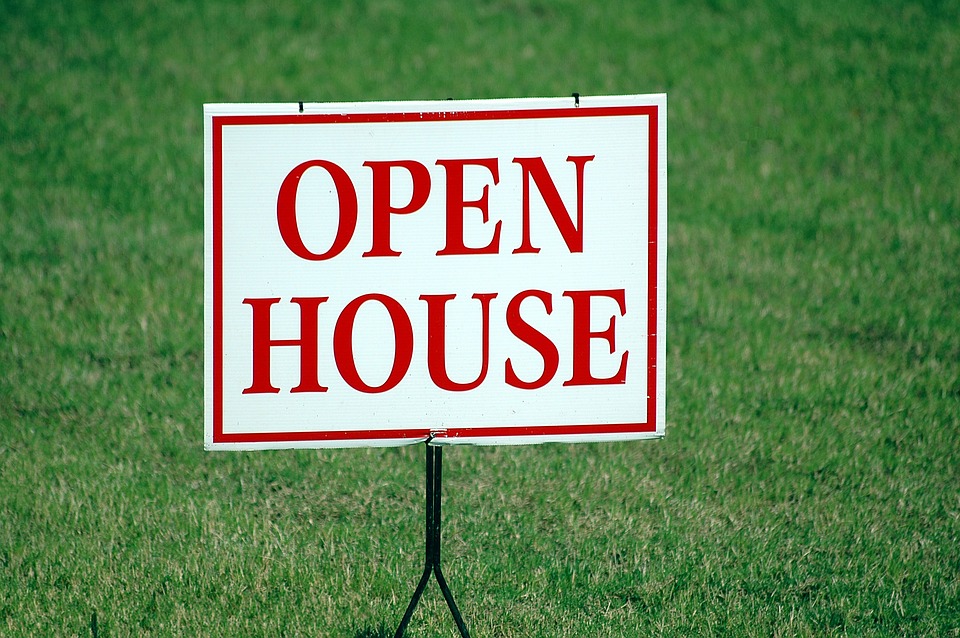 Open windows: Let in fresh air and light.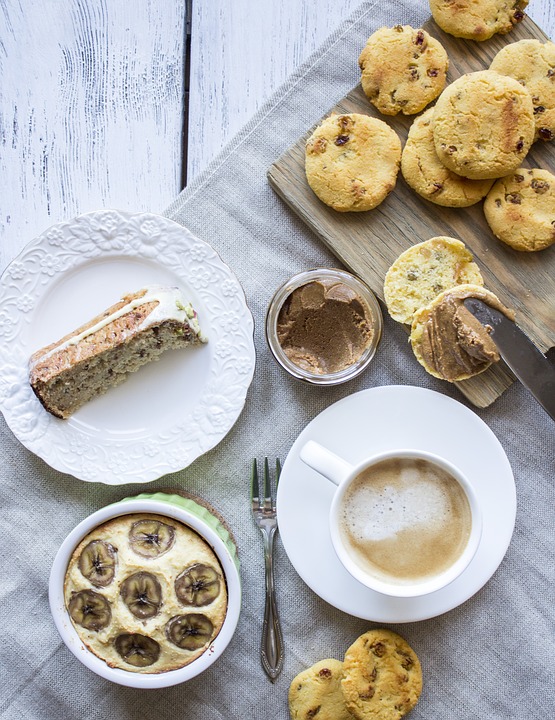 Cookies on a table: Cookies or bread smell good and refresh visitors.

No sellers around!: Leave the premises — let buyers browse without you.

Feedback forms: Listen to feedback.