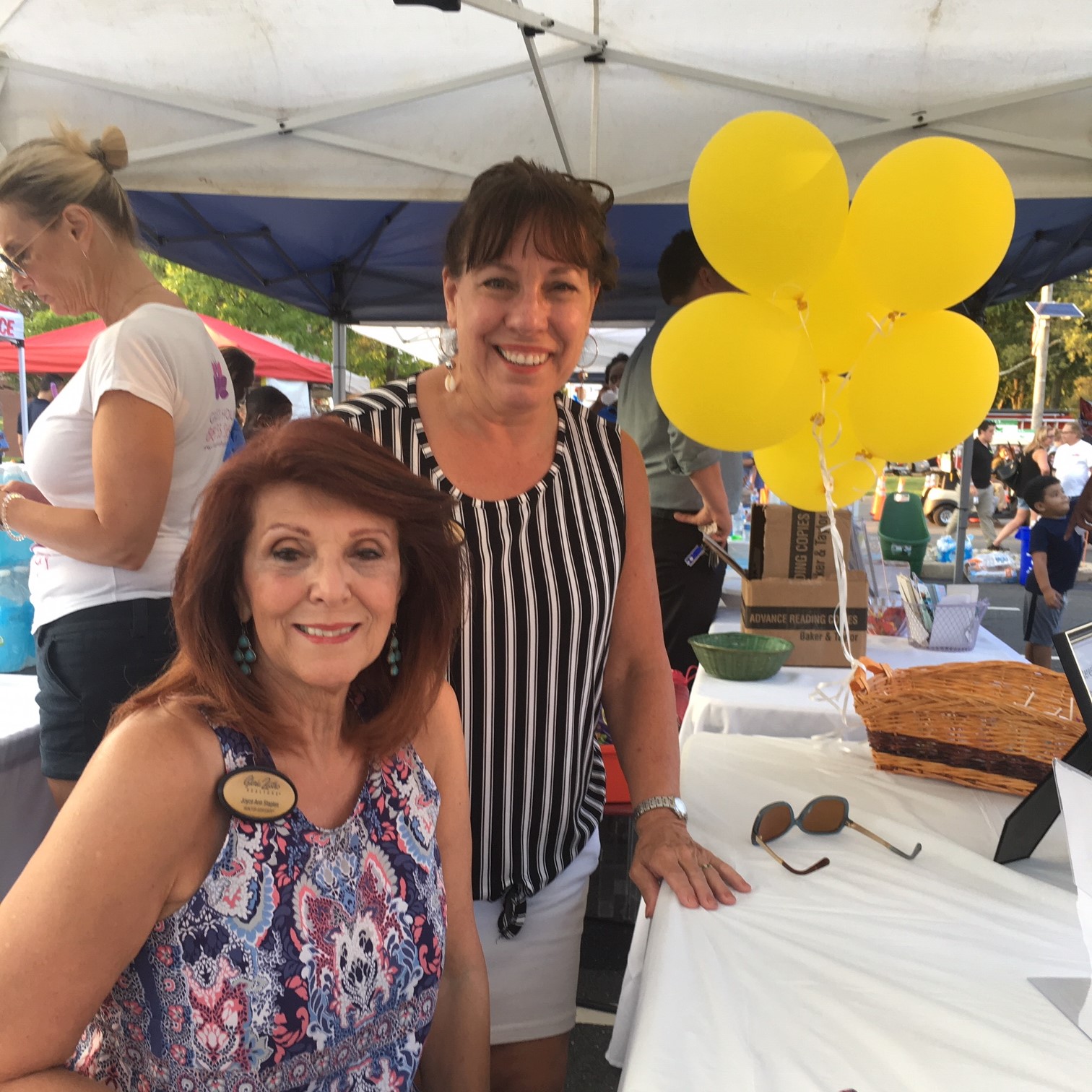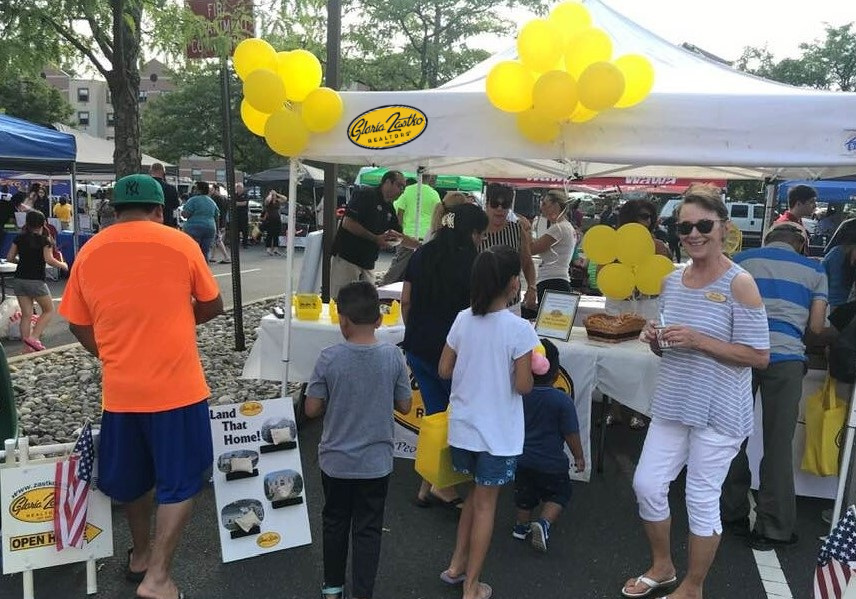 National Night Out is an annual community-building campaign that promotes positive relationships between the police-community and residents. It is held the first Tuesday each August.
The North Brunswick Police Department hosted this years's event from 5-8 p.m. on Aug. 6 at the Municipal Complex, 710 Hermann Road, North Brunswick.
Free activities included music, sand art, tattoos, a clown, food, drinks, a bounce house, face painting and a balloonist.
At the booth hosted by Gloria Zastko, Realtors, the firm's real estate agents had a fantastic time passing out giveaways and helpful information, as well as connecting with members of the local community. They also sponsored a game for the kids called "Land that Home". Throughout it all, many real estate agents were on hand to answer questions residents had about the local real estate market and what could be expected in the future for North Brunswick.
As a long-time pillar in the community, Gloria Zastko, Realtors is proud to give back to the community it serves. Other than National Night Out, Gloria Zastko Realtors also continues to play a pivotal role in North Brunswick's Heritage Day, as well as sponsoring scholarships and other programs in the community.